Filipinos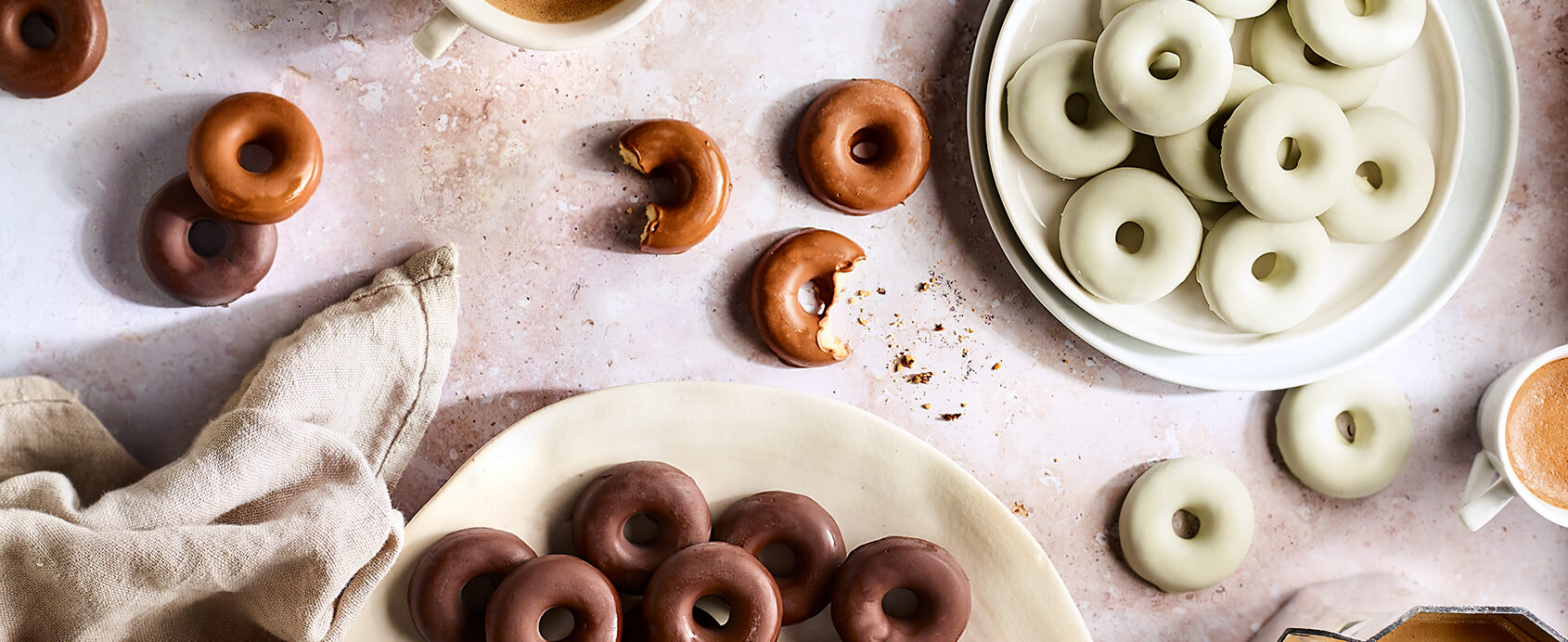 Who can resist sharing Filipinos? We all love sharing nice moments in good company. All varieties of Filipinos with white, dark and milk chocolate are a perfect snack for sharing.
Filipinos White chocolate
An irresistible combination of delicious white chocolate and crunchy biscuit. White chocolate fans, these are for you!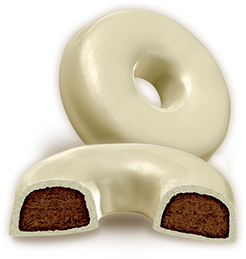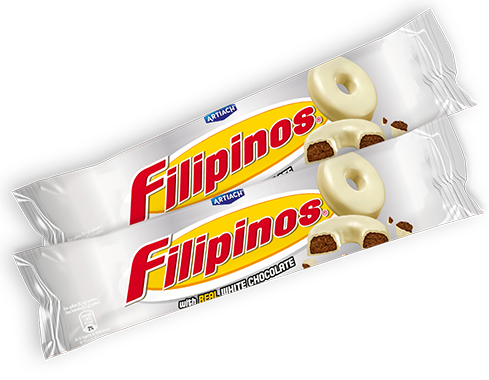 Momento de consumo
Biscuits covered with delicious white chocolate and ideal for sharing. The perfect choice for a picnic or impromptu get-together.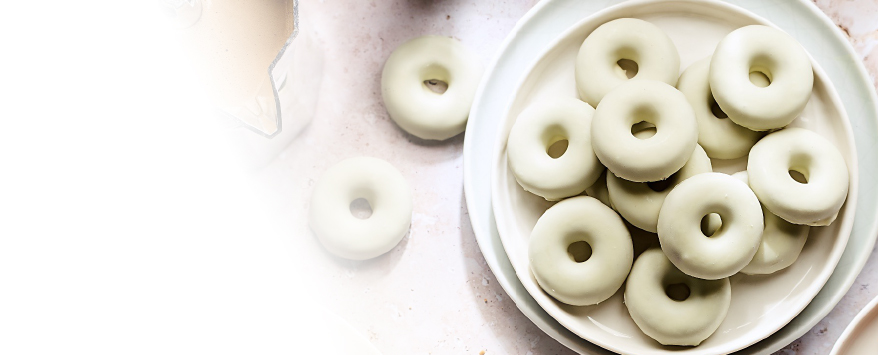 Filipinos Dark chocolate
Authentic dark chocolate on a crunchy biscuit for good round fun. If you're a chocolate lover, there's no better biscuit for you.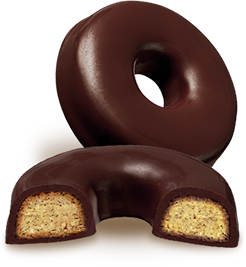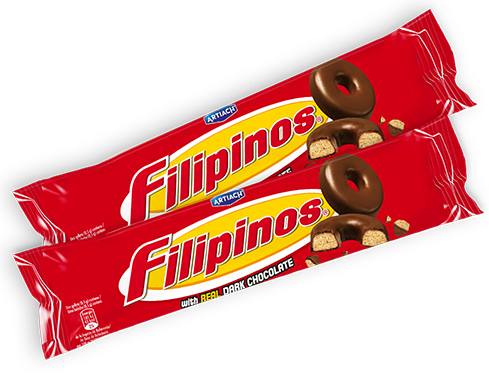 Momento de consumo
Their authentic dark chocolate is perfect for enjoying those special moments: dinners with friends, a movie night at home or an evening on the terrace.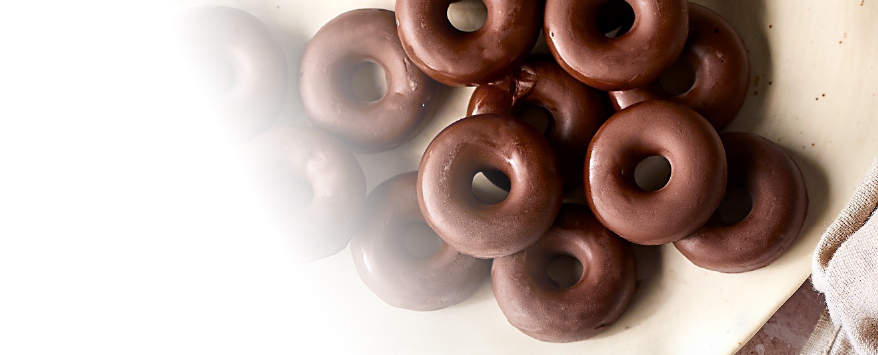 Filipinos Milk chocolate
Crunchy biscuit covered in delicious milk chocolate.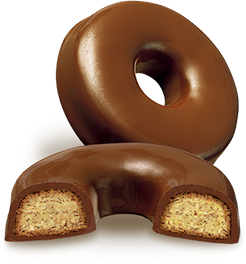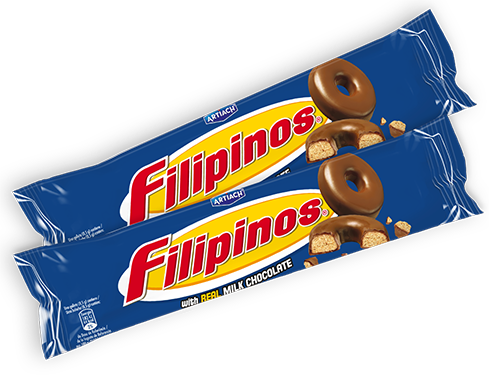 Momento de consumo
Enjoy the best company at any time of day: with delicious Milk Chocolate Filipinos, perfect for sharing... or not!