Princesa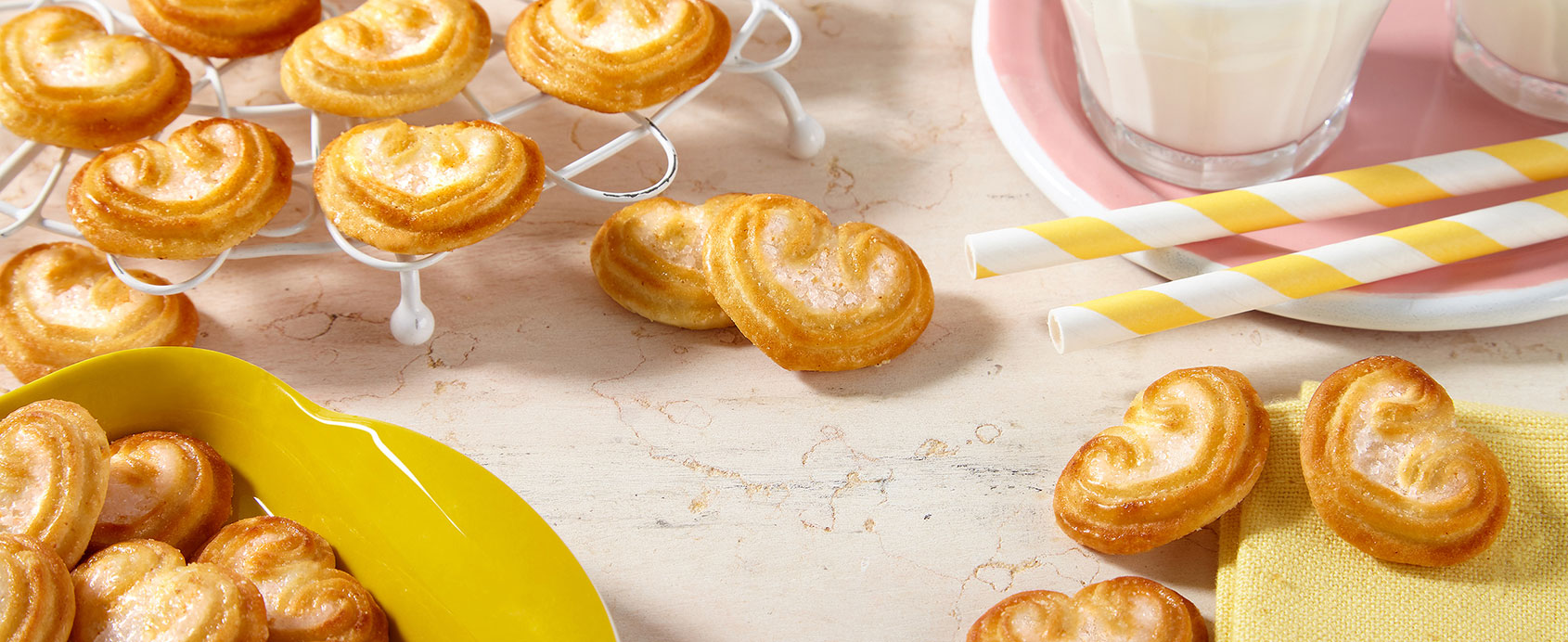 At Artiach, we know that good things come from the heart and that's where our master biscuit makers found the inspiration for these biscuits.
Unique for their crunchy puff pastry and unmistakable heart shape, this original recipe has accompanied generations of children and adults.
Princesa Original
Small puff pastry biscuits in the shape of a heart. Crunchy, delicious and packed in individual bags to take wherever you want.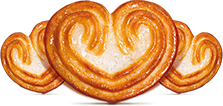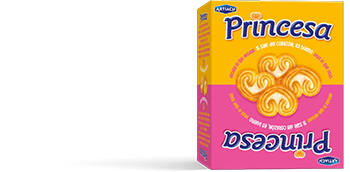 Momento de consumo
Perfect for snacking at any time, by themselves or with milk, for the little and not-so-little snackers. To try them is to love them!